Quick note before we get into the deals: If these emails are coming into your "Promotions" inbox, clicking on options, "Move to", and selecting your "Primary" inbox will have them go there instead. Y'know, if that's something you want.
Also, I know this is a PC-specific post, so the second installment of the GG series — here's the first, on Hades (2020 - PC, Switch) — will be a game that's on consoles, too. Look out for it in your inboxes tomorrow!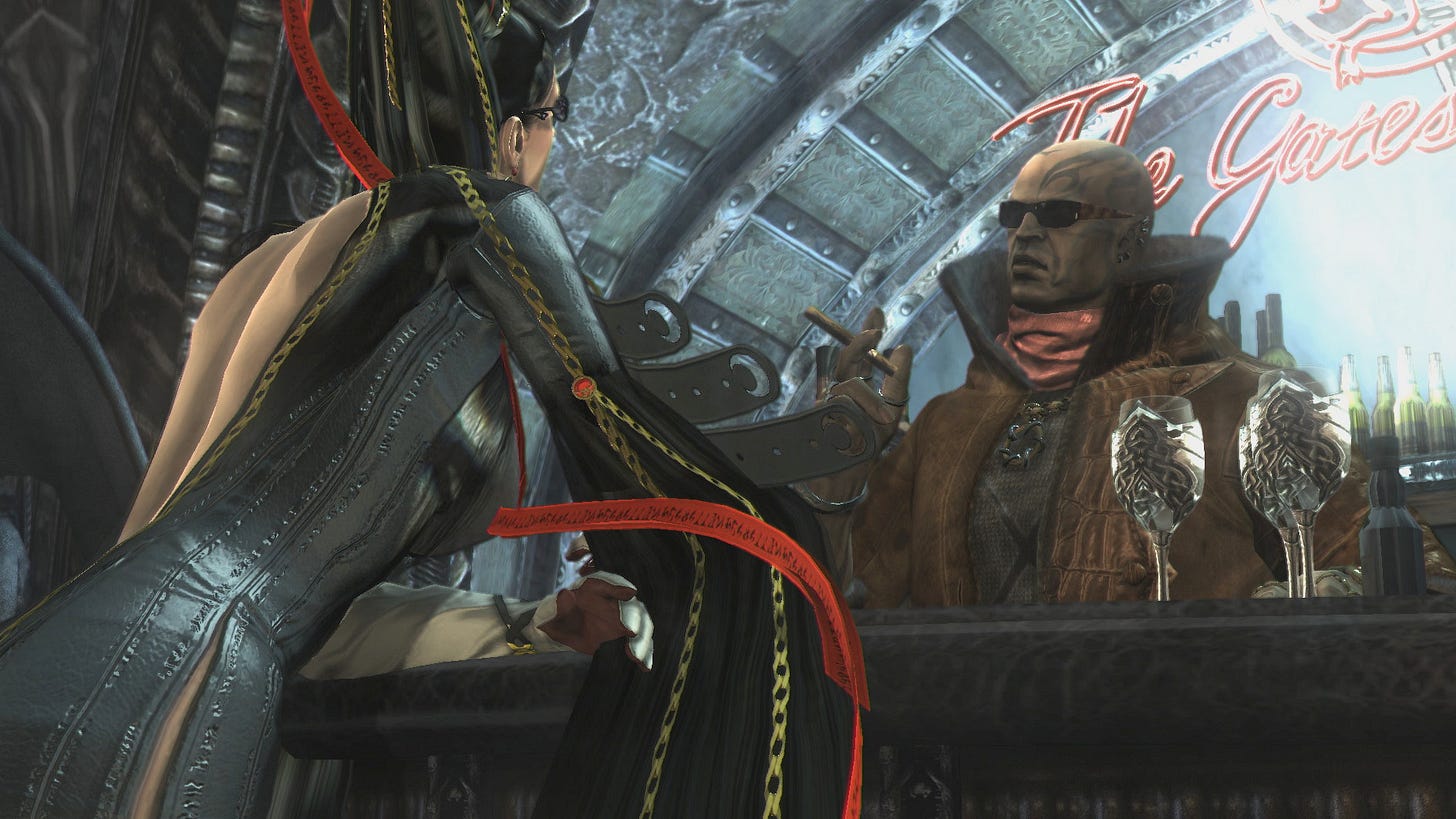 Happy Saturday!
You can pick up some brilliant games for less than a fiver this weekend. Prices in both pounds and dollars below, along with links.
If you've spotted a great deal not on this list, post it in the comments!
Bonus deals: Abzu for free and The Witcher 3 at its lowest-ever price
Abzu (2016) is a relaxing, colourful deep-sea diving game that's free on the Epic Games Store right now. Grab your copy.
The Witcher 3 (2015), the huge fantasy role-playing game that's one of the all-time greats, is as cheap as it's ever been right now: Buy it on the Humble Store for £7.50 / $12.
Tell your friends about this newsletter by forwarding this email, or sending them this link: goodgames.substack.com
I'm at sphorti@gmail.com if you want to reach me.